Buenos Dias!




Welcome to Vickey's page!



Thanks for stopping by. My name is Vickey, born and raised in the US, but now living in Venezuela. I've been raised in a christian family, married for 11 years. I love my hubby and son a lot.
After being on Multiply, I opened an account on Gmail in November 2012. Multiply is gone, but there are always new opportunities and one of them is Blogger. It seems like a great place :)

I'm not often here, but I try to visit your pages once in a while.

Have a great day! xx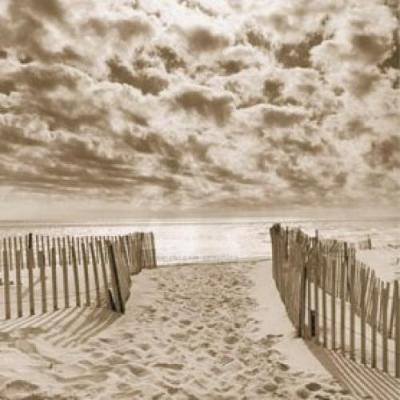 Nolver's Pretty Tags

Nolver's Pretty Tags

Thursday, November 19, 2015
What do you think of the new Google+ layout?