Buenos Dias!




Welcome to Vickey's page!



Thanks for stopping by. My name is Vickey, born and raised in the US, but now living in Venezuela. I've been raised in a christian family, married for 11 years. I love my hubby and son a lot.
After being on Multiply, I opened an account on Gmail in November 2012. Multiply is gone, but there are always new opportunities and one of them is Blogger. It seems like a great place :)

I'm not often here, but I try to visit your pages once in a while.

Have a great day! xx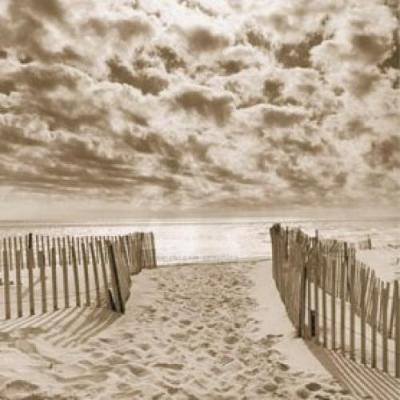 Nolver's Pretty Tags

Nolver's Pretty Tags

Monday, April 22, 2013
I just love this dog, take a look:
Saturday, April 13, 2013
Why do we bother with the rest of the day,
the swale of the afternoon,
the sudden dip into evening,
then night with his notorious perfumes,
his many-pointed stars?
This is the best—
throwing off the light covers,
feet on the cold floor,
and buzzing around the house on espresso—
maybe a splash of water on the face,
a palmful of vitamins—
but mostly buzzing around the house on espresso,
dictionary and atlas open on the rug,
the typewriter waiting for the key of the head,
a cello on the radio,
and, if necessary, the windows—
trees fifty, a hundred years old
out there,
heavy clouds on the way
and the lawn steaming like a horse
in the early morning.
By Billy Collins